 Hospital
Management System
OPD Management
An organized OPD for handling large number of patients to be attended by multiple Doctors in an OPD. The complete cycle of an effective OPD from Registration, Patient History, Patient Diagnosis, and Prescription etc.
IPD Management
Complete Inpatient Management Module that manages all your hospital inpatient functionality from Patient registration to the billing with a complete tracking of Patient records.
OT Management
Operation theater module caters to the scheduling of operation theaters, surgery team, patient tracking, operation theater consumable management, accounting and Operation theater roster and notes with Death and Birth certificates.
TPA Management
Aarogya comes with an integrated TPA module offering seamless insurance management to process the bills settlement of the patients covered under insurance.
Pathology Software
Pathology Lab Management facilitates definition of laboratory tests supporting fully configurable laboratory tests reports that are ordered in outpatient or Inpatient instantaneously.
Pharmacy Software
Central and distributed pharmacy with several functional units like stock tracking, ordering/ indenting and medicine receipt from wholesalers/ vendors functionality.
Inventory Management
The inventory module spreads across the entire hospital from wards, OT, pharmacies etc. and regulates the complete stock movement across the entire hospital.
H.M.I.S. Reports
User wise Collection reports, Department wise Sales and Daily OPD / IPD Report (Department wise).
Finance & Accounting Management
Financial module controls and effectively manages the entire monetary flow, providing transparency and accountability thus optimizing your monetary goals.
Payroll Management
Payroll and HR Management module envelopes routine activities of HRD and tasks pertaining to existing employees, attendance and leaves, loans, ROTA registers new hires and also contractual employees..
Blood Bank Management
Blood Bank the value added module, facilitates Group wise Donor information, Donor Card Generation, Donor Certificate, Group wise Stock, Anti sera quality checks and Group wise Receipts.
Radiology Software
The Radiology Module is where you can opt for multiple tests and make the results available promptly.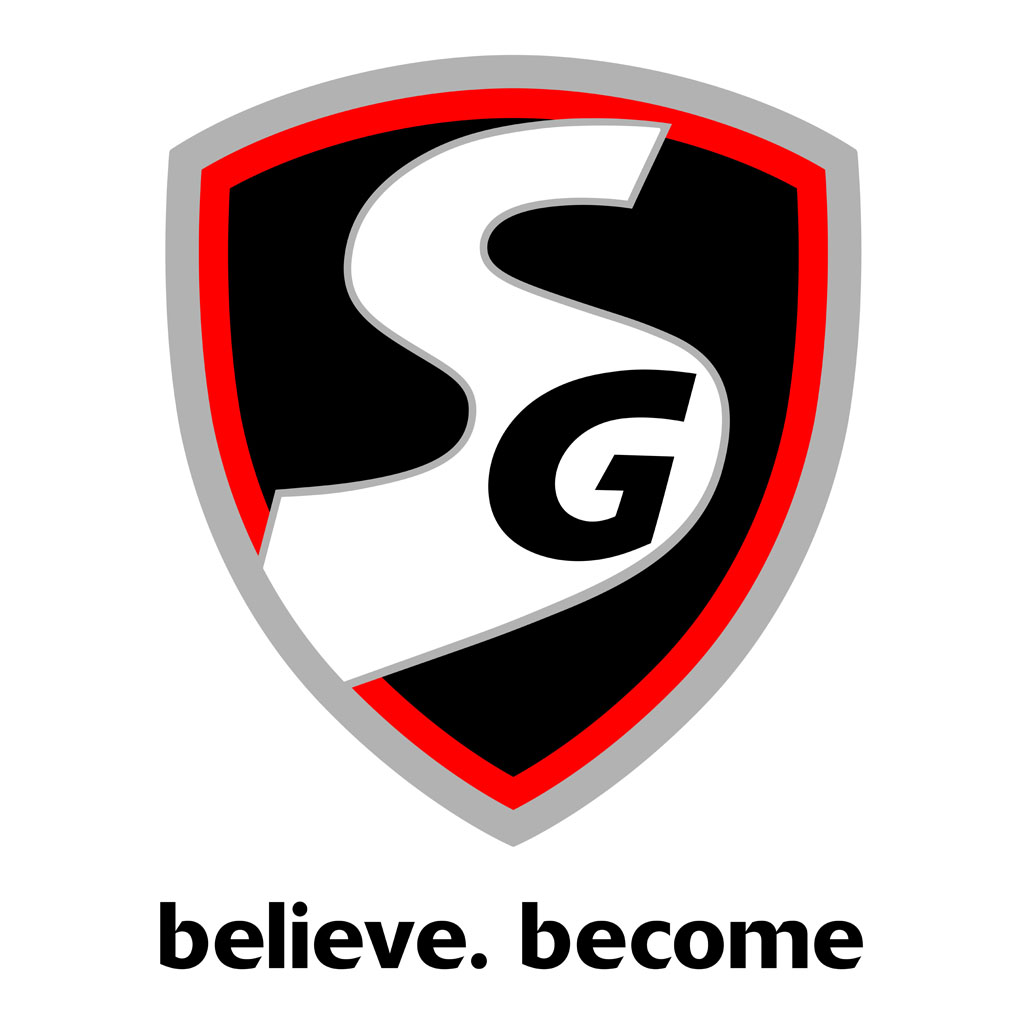 Sanspareils Greenlands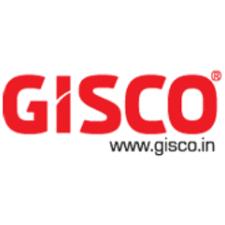 Gisco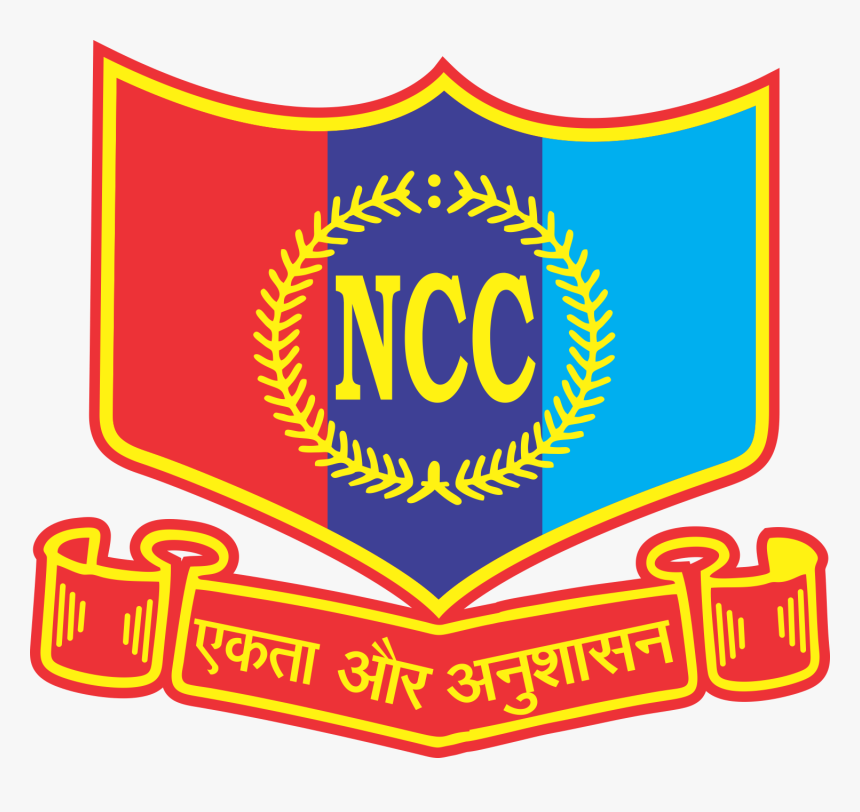 National Cadet Corps (NCC)

Indian Army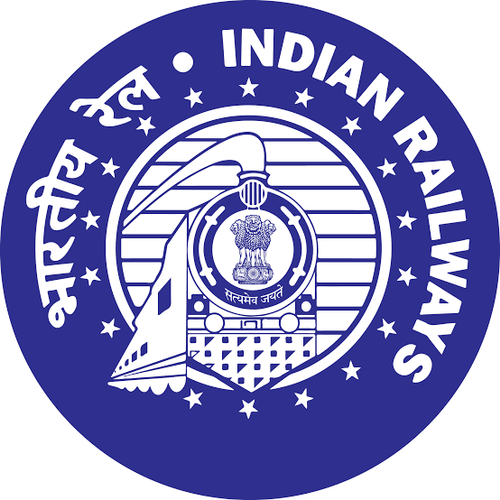 Indian Railways

दूरसंचार विभाग

स्वास्थ्य विभाग, हरियाणा

नागर विमानन मंत्रालय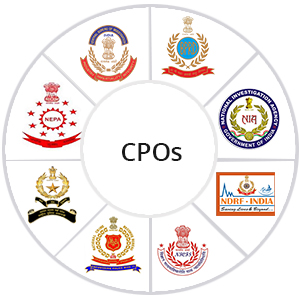 Central Police Organisations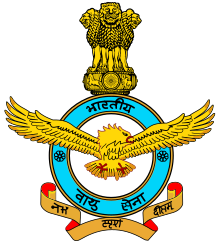 Indian Air Force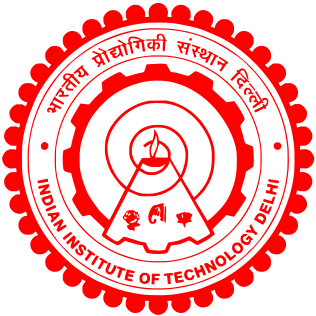 IIT, Delhi

उद्योग संवर्धन और आंतरिक व्यापार विभाग