 Supply
Chain Management
Supply Chain Management (SCM) manages the flow of product items from manufacturer to consumer & consumer to manufacturer.

Common roles involved are a manufacturer, Super Stockiest, Stockiest, distributors, retailers etc. SCM involves demand & supply management, sales returns & replacing process, shipping & transportation tracking etc.

Today many SMBs face challenges in their process automation. ERP is a great help for such organizations. ERP can efficiently streamline the business operations of the organization. Above introduction of modules can help you to choose & customize the ERP modules depending on your organization's requirements.
Call Us +91 9335298328
ERP
Solutions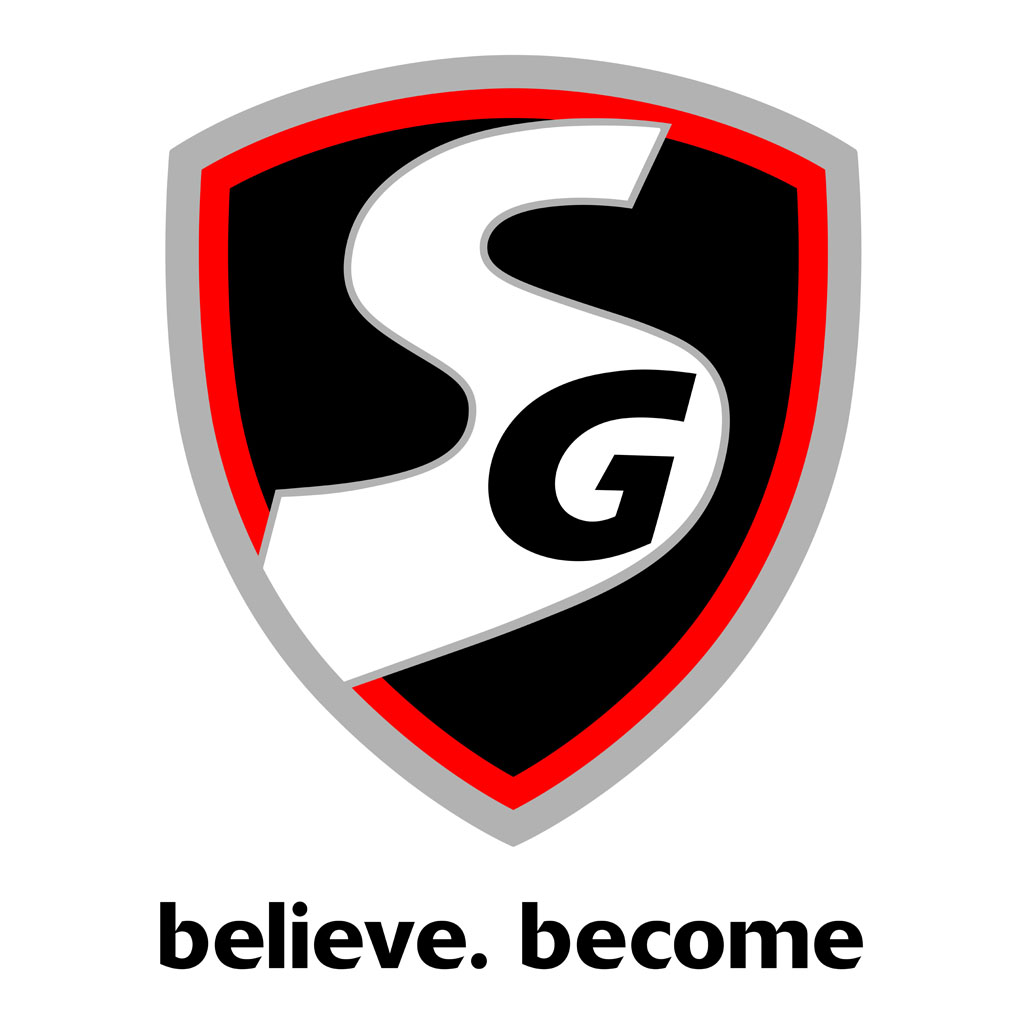 Sanspareils Greenlands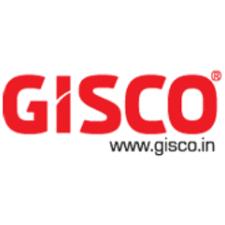 Gisco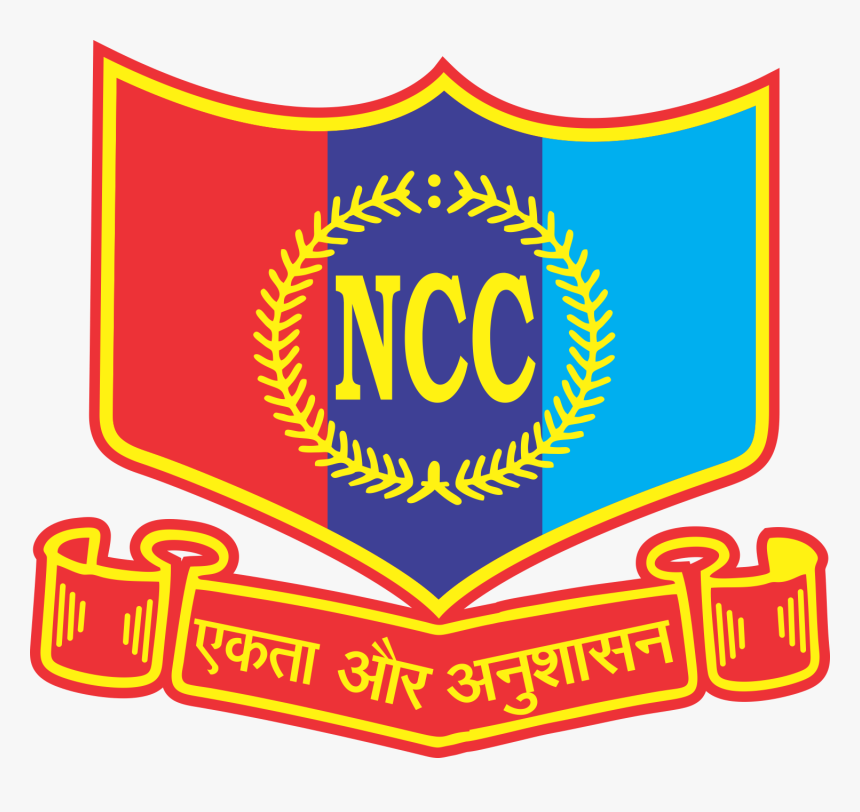 National Cadet Corps (NCC)

Indian Army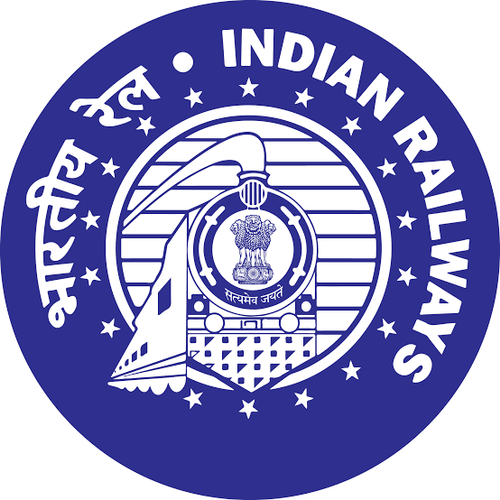 Indian Railways

दूरसंचार विभाग

स्वास्थ्य विभाग, हरियाणा

नागर विमानन मंत्रालय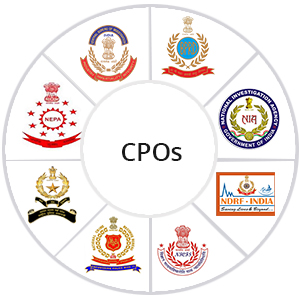 Central Police Organisations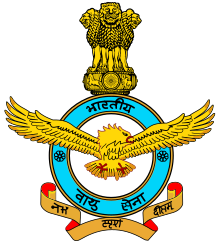 Indian Air Force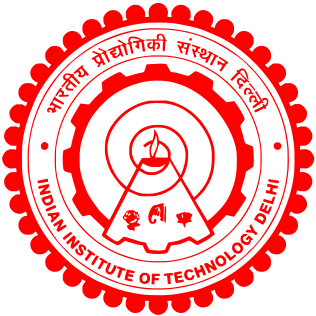 IIT, Delhi

उद्योग संवर्धन और आंतरिक व्यापार विभाग